Free shipping on orders above 250$
Login
Log in if you have an account
Dont have an account? Register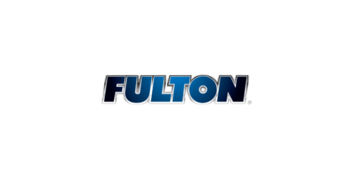 FULTON
With more than 100 years of impeccable performance, the Fulton line of trailer jacks, winches, and couplers has become the industry standard for light and medium-duty trailering. Founded in 1911, Fulton has expanded its offerings and, when combined with a CPP hitch, can outfit your weekend at the lake.
Since 2012, Fulton has been paired with the BASSMaster elite angler Brent Chapman. Brent relies on the F2 product line for both professional fishing tournaments, and trips with his wife and kids. Fulton is proud to be represented by the 2012 Angler of the Year.
Apart from the notoriety that Brent Chapman brings, the Fulton F2 has also been awarded from numerous organizations. One such award was given to the F2 trailer winch by the Marine Aftermarket Accessories Trade Show in 2008 for its innovation and design.
Suited for all environments, Fulton performs best when the weather is at its worst. When innovative design is combined with quality and value, the result is a brand that is the obvious choice for recreational and marine applications everywhere.